Don't you just love Tilda?  and a Tilda Tea Party or trunk show – how cute would that be?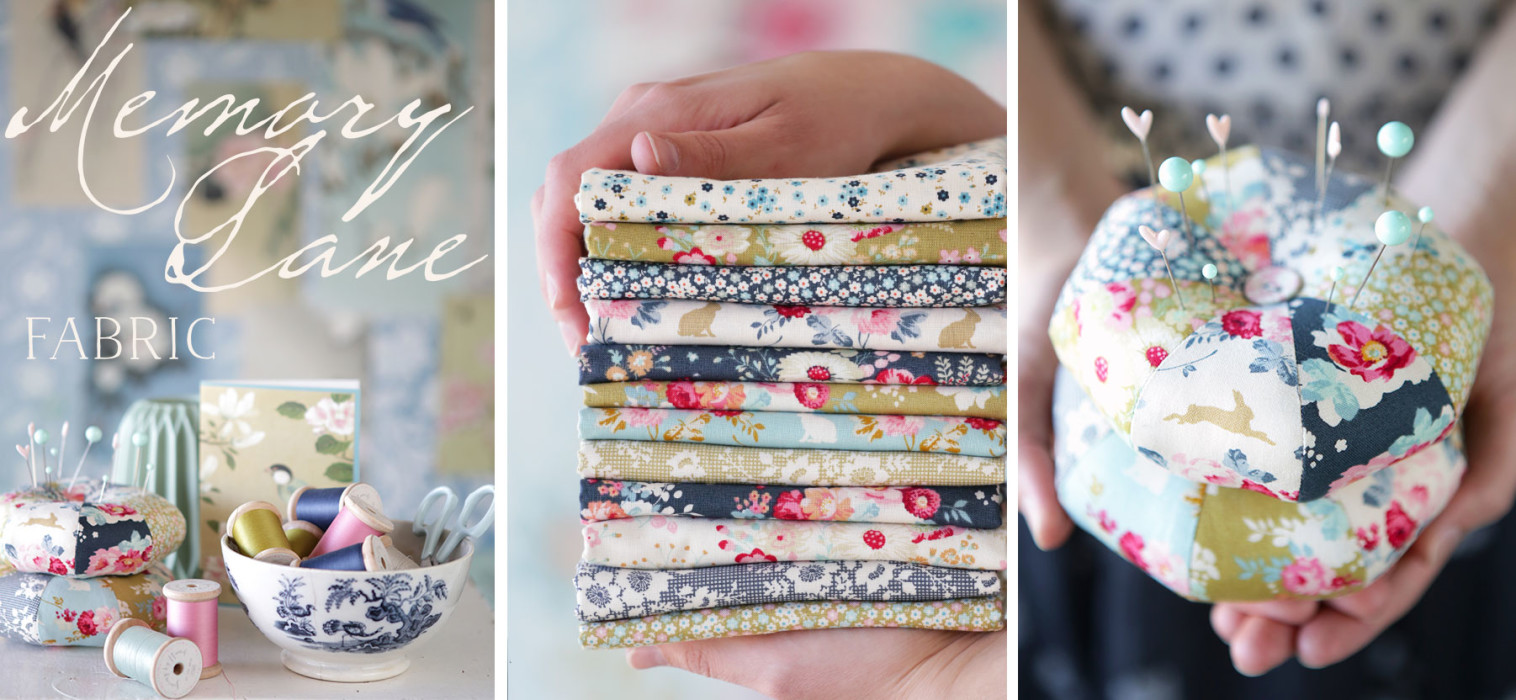 I received some lovely pieces of the new Tilda fabrics several months ago and was asked to create some projects that could go on one long trip around the country….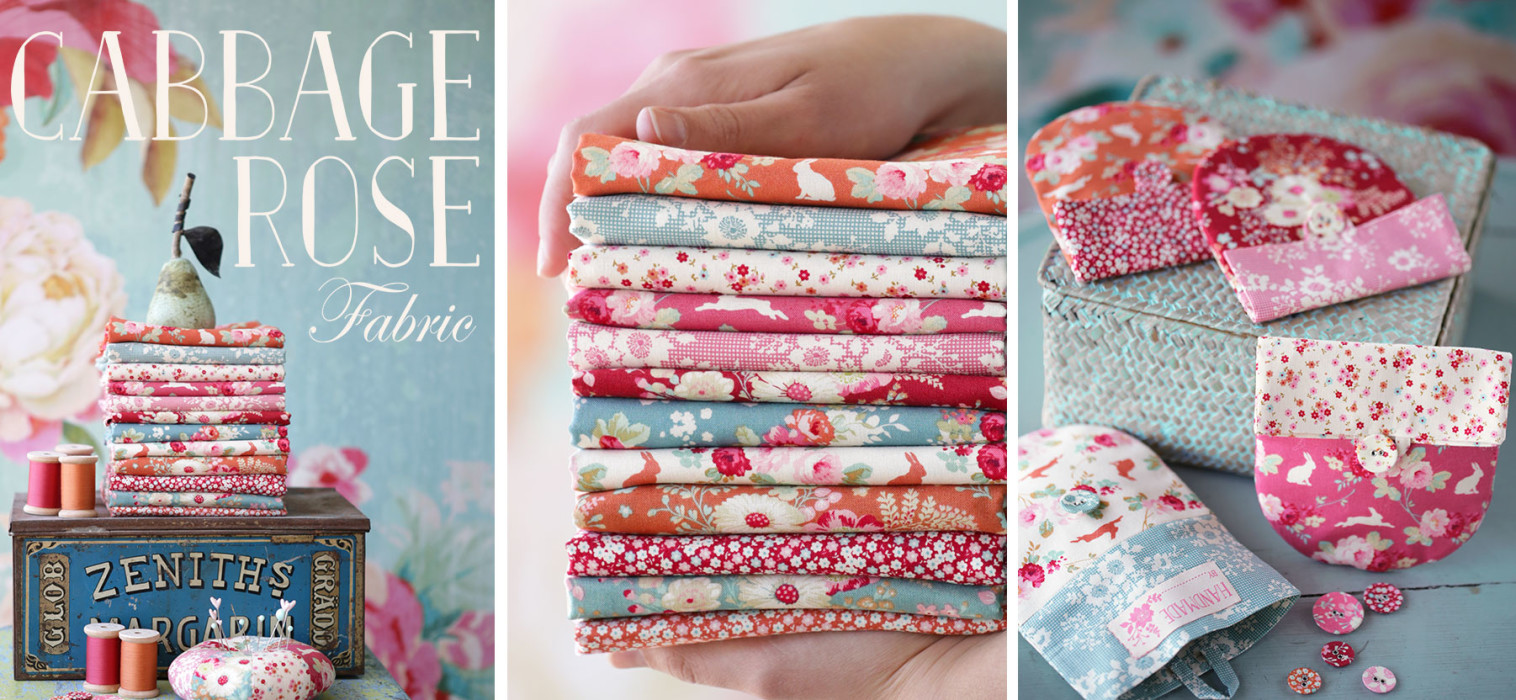 Jo actually made them up for me as I was making these little projects in my Basically low fabrics – we both made our own versions.
This little block book is perfect for keeping your 6-8" applique or stitchery blocks in as you work on your project. Its very quick and simple to make and is finished nicely with a touch of ric-rac
This is Jo's tilda version
And my original version in Basically Lows
We have patterns and kits available for both versions If you cannot get to a Tilda tea Party in your area.
Our second little project is this very useful project bag… These are so handy, you need more than one if you are a true quilter/stitcher like me with many projects on the go.
This was my original version in Basically Lows and Basically Hugs (new oranges)
See the clear pocket so you can easily see which project you are grabbing – and those easy peasy and very pretty lace zippers – no zip insertion here!
And this is Jo's beautiful Tilda version…
The pattern includes our fantastic iron on/leave in EPP clamshell iron ons and applique paper.
And includes a bit of EPP, a bit of gluestick applique and a touch of embroidery – all my faves!
Again, we have kits and patterns for both versions of these (the tilda kits are not yet on the website, please ask for them in the comments section) – but you may be able to see them yourself if you are near a Trunk show location
Next time I need to get Quarter Inch on this trip I think.
A huge thanks to my sidekick Jo for making up the samples – however I know she love's anything Tilda and will quite happily take these home to use once they've finished their little journey.
so, who likes Tilda?
hugs for today
Helen